The publishers can only afford one signature of color photos; you know how it is.
The following photos were taken on Saturday, 20 October, 2007, in
Wood-Rill Scientific & Natural Area
in Orono. So, chronologically, they don't go with the story. However, that old-growth maple forest is gorgeous right now, and you should get out there.
Read about it in one of my previous entries
, which gives bike directions at the end. In a car, from Minneapolis, take 394 west, which turns into Hwy 12, and then take a right on Old Long Lake Road. Careful, it comes up quick after a blind turn. Then go about a quarter mile, and you'll see the sign for the parking lot, which will be on the right.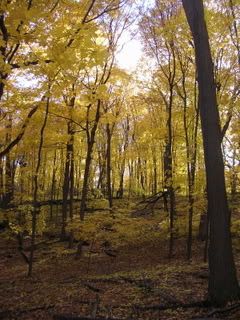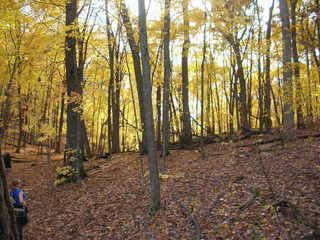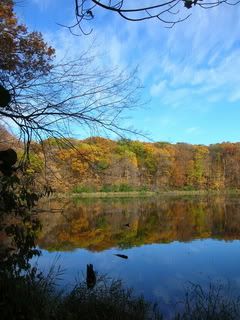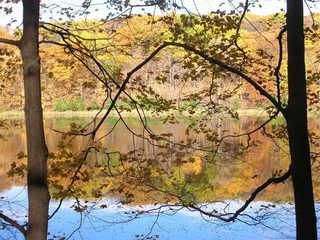 Taken by Ellie Ramson.
This tiny little guy had a bright orange belly!
Don't worry; he's just sleeping. For eternity.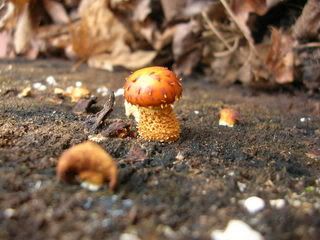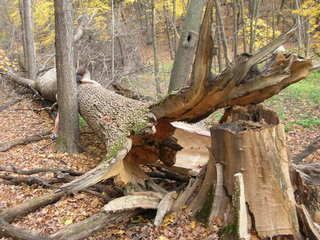 Wicked blowdown. The harder outer bark broke in a perfect zigzag. That's my sister.